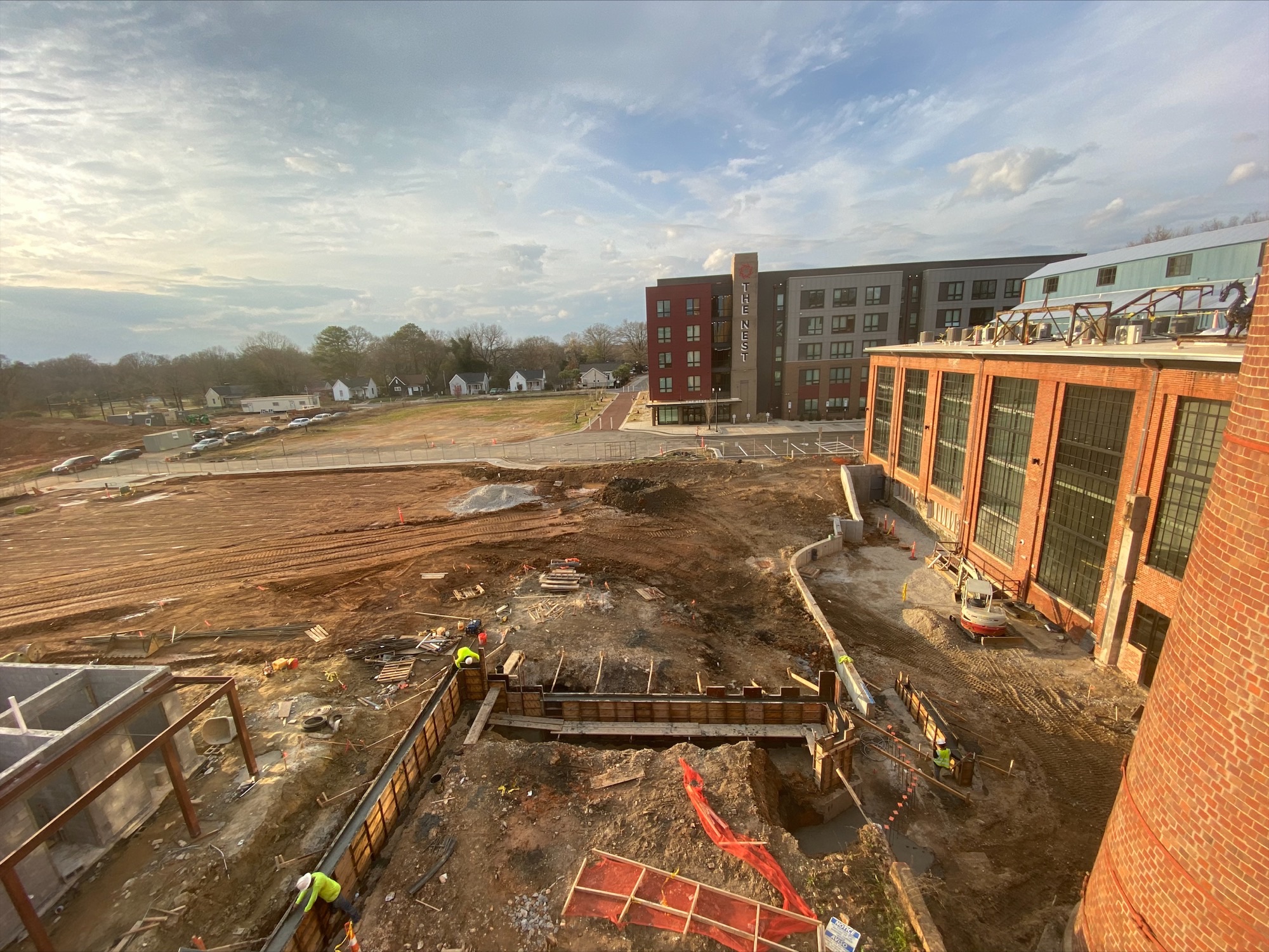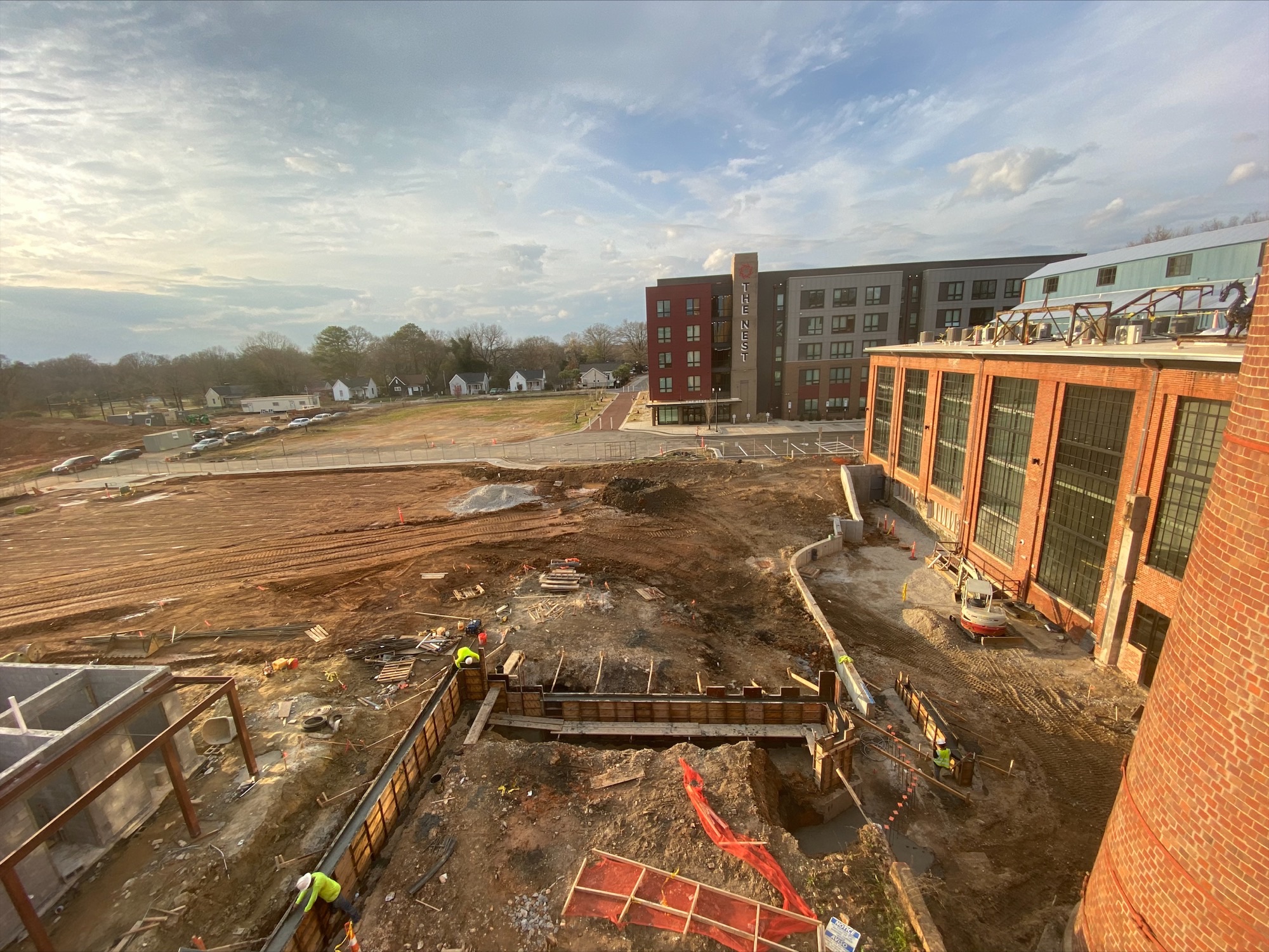 Seamless Integration and Ease of Installation at The Power House
The Power House community in Rock Hill, South Carolina, is a newly developed and prestigious destination. Nestled within a historic mill, this community features luxury apartments and a vibrant food hall. With a perfect blend of modern amenities and preserved heritage, The Power House offers residents and visitors an exceptional living experience. From its stunning architectural design to its convenient location, this community captures the essence of upscale living while honoring the rich history of Rock Hill's industrial past.
The Power House was undergoing a renovation project to transform it into luxury apartments and a food hall. As part of the renovation, the developers needed to install handrails and guardrails throughout the premises to ensure safety and accessibility. However, they faced the challenge of finding handrails and guardrails that were easy to acquire, compatible with the building's old architecture, and straightforward to install since their team had never installed handrails before.
Promenaid handrails and guardrails emerged as the ideal solution for The Power House community, providing simplicity, versatility, responsive customer service, and innovative options to meet their specific requirements. The developers were first impressed by a removable guardrail offered for the stage to allow patrons to access the area when performances were not taking place. Beyond design, the availability of detailed installation guides, videos, and documentation ensured that the developers had access to clear instructions and reference materials. This valuable online support empowered the developers to confidently install the handrails, even as first-time installers, reducing the likelihood of errors or delays. Even better, the handrails required zero lead time and were able to be assembled off-site when the weather did not cooperate on installation day.