We learned all about handrails so that you don't have to. We've made it our mission to make everything about handrails easier for you, from design to ordering to installation.
Our story began in 2009 when our founder, David Reich, a retired architect, needed handrails for his own home. After a frustrating and costly 6-month ordeal of custom fabrication and difficult installation, David knew there had to be a better way. He enlisted the help of his nephew, Kell Warshaw, an industrial designer and inventor of the world's first ADA-compliant hand dryer.
Together, they set out to create the ideal handrail: strong, elegant, and easy to install without any special tools or training.It wasn't easy, but after about a year of development, the patented Promenaid system was born. Since then, we've helped tens of thousands of customers throughout North America and overseas solve their handrail problems with ease.
Promenaid handrails are locally manufactured and meet the strict requirements of the Americans with Disabilities Act (ADA) as well as all international residential and commercial building codes.
Warshaw's approach to modular design has revolutionized the handrail industry, allowing for customizable and adaptable solutions that can be easily installed in various environments. Dedication to user-centric design is evident in every aspect of the Promenaid handrail components. From the selection of high-quality materials to the ergonomic shapes and user-friendly installation processes, Warshaw's designs prioritize user comfort, safety, and ease of use.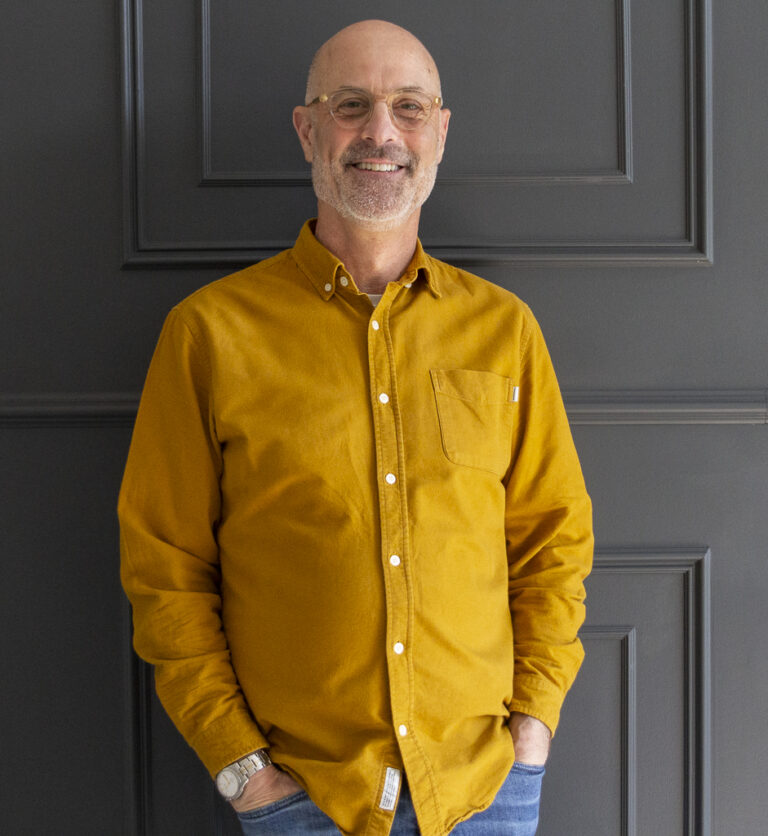 Since the inception of our company, Rob has been an unwavering pillar, supporting customers throughout their handrail journey. His expertise and passion make him the go-to person for all your handrail needs. Whether you're seeking guidance, technical assistance, or simply a friendly voice, Rob is here to make your experience with Promenaid an effortless and satisfying one. 
PROMENAID IS THE FIRST AND ONLY MODULAR HANDRAIL THAT CAN BE USED ANYWHERE